Though this isn't my accomplishment, that's what this blog is all about, right? And what's better than a Halloween Accomplishment?
Please check out my friend Stacey's blog entry for today. One word: AWESOME. More words: So Disgusting and Fabulous.
Go here:
STACEY'S "KITTY KAKE"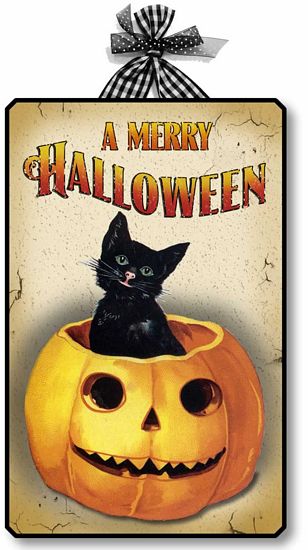 (Don't look in the bottom of that Jack O'Lantern.)
Happy Halloween!!!
(And for a good Halloween soundtrack, go here:
Spooky Halloweenie music that rocks!
)